Personal Injury
Personal injury is the area of law that allows people hurt in accidents to recover compensation for their injuries. Under California law, in order to recover compensation, victims must be able to show that their accident was the result of someone else's legal negligence, which refers to a person's failure to act with the degree of care that would be ordinarily be used by a reasonable person in the same circumstances. Victims can recover for both their economic and non-economic losses, including the following:
Medical Expenses
Lost Income
Loss of Quality of life
Property Damage
Physical and Emotional Pain and Suffering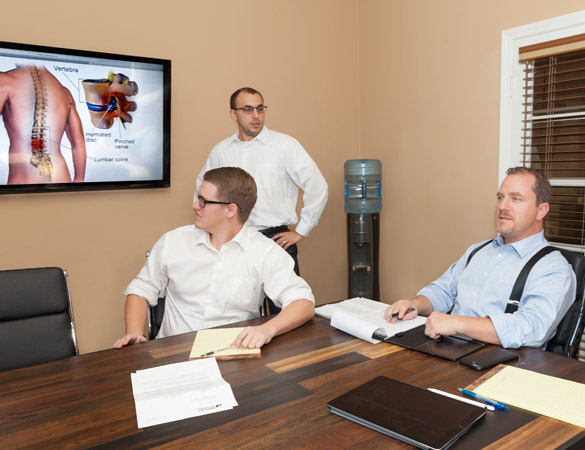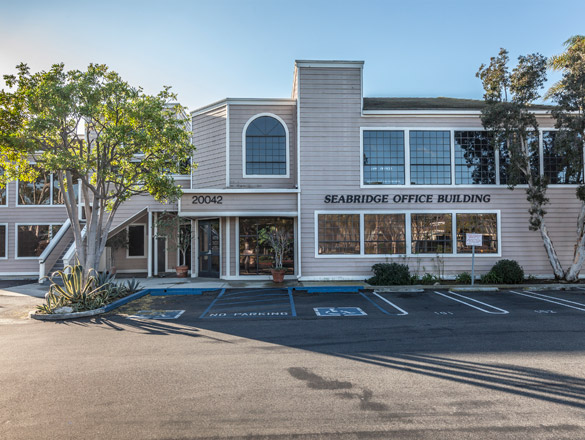 Employment Law
Employees are granted rights by various federal and state laws and regulations, such as Title VII of the Civil Rights Act of 1964 and the California Fair Employment and Housing Act. When these rights are violated, aggrieved employees can often file a claim against their employer and obtain compensation and other potential relief. Employment law is extremely complicated, however, and it is extremely important for anyone who believes their rights have been violated at work to retain a lawyer as soon as possible. Some examples of the kinds of employment law cases we regularly handle include the following:
Wage and Hour Violations
Discrimination
Sexual Harassment
Contract Disputes
Retaliation Claims
Whistleblower Claims
Failure to Accommodate a Disability
Harassment
Contact the Ellis Law Firm Today to Schedule a Free Consultation
If you have been injured in an accident or believe that your rights have been violated at work, you should contact the Ellis Law Firm today. We are dedicated to ensuring that our clients obtain the full and fair value of their claims and do not collect any legal fees unless we successfully recover compensation on our clients' behalf. To schedule a free consultation with one of our lawyers, call us today or contact us online.
(714) 848-9532