YOUR PERSONABLE INJURY ATTORNEYS
Providing Legal Representation & Counsel to Individuals in Huntington Beach and throughout California.
The Ellis Law Firm is a personal injury and employment law firm located in Huntington Beach, California. Founded in 2003 by attorney Marc JD Ellis, the firm has grown to four attorneys, two paralegals, and an office manager, giving it a boutique feel with the capability to compete with firms of any size.
Mr. Ellis is personally invested in his clients' success and became an attorney after an experience illustrated to him how seemingly trivial matters in the law can significantly impact a person's life. When he was just out of college, Mr. Ellis was working in commercial sales and suddenly lost his job when his company downsized....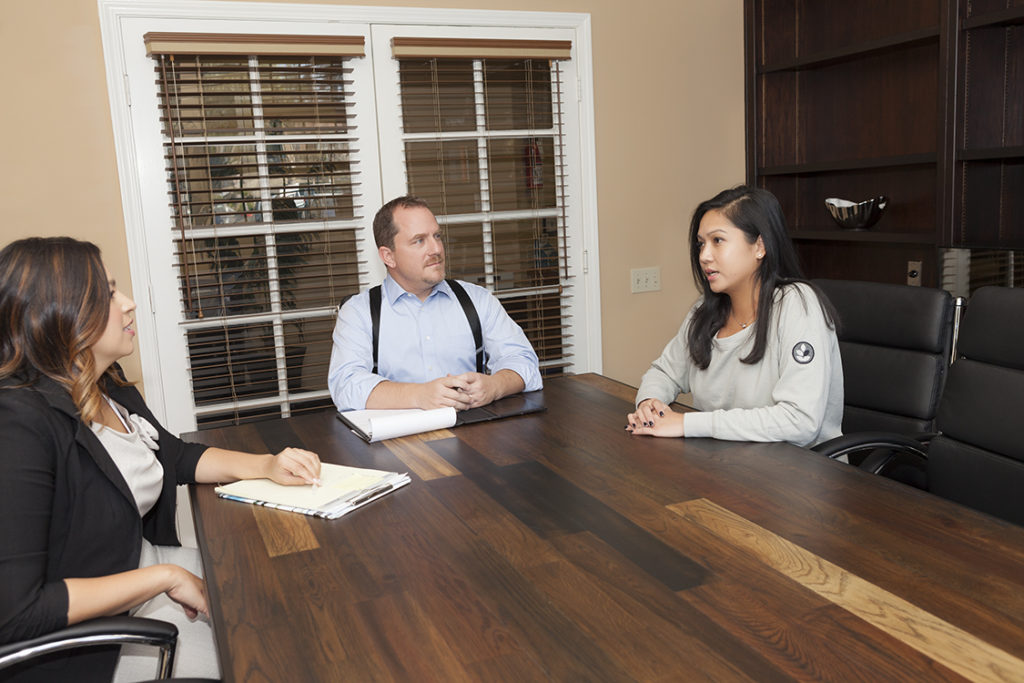 Ellis Law Firm
Why Choose Us?
If you are actively seeking personal injury or employment law representation, you undoubtedly have realized that there are literally hundreds of attorneys and law firms that would be happy to represent you. In addition, these firms can seem very similar, making it tough to know what to do. While it may seem like all law firms are the same, the truth of the matter is that your lawyer can have a significant impact on the outcome of your case, so it is important to thoroughly evaluate your options and choose the attorney or firm who will best represent your interests. Here are some of the things that set our firm apart:

Experience
With several decades of combined experience practicing law, the lawyers of the Ellis Law Firm have the skill and experience required to bring your case to a successful resolution.
Personal Representation
Unlike some other personal injury and employment law firms, we work closely with each client we represent and develop an individualized legal strategy in each case we take.
Accessibility
At some larger firms, you may meet and communicate with your attorney once or twice during the entire course of your case – everything else will be handled by paralegals or secretaries...
Aggressive Representation
Unfortunately, some lawyers settle cases even when it is not in the client's best interest to do so for the sake of expediency. At the Ellis Law Firm, we never hesitate to take a case to trial...
No Recovery, No Fee
At Ellis Law, we are committed to protecting the legal rights of our clients and work tirelessly to ensure that each case we handle is resolved as favorably as possible. To this end, we use a contingency fee arrangement with each client we represent. This means that if you do not receive compensation at the conclusion of your case, you will not owe us any legal fees. Also, any legal fees that you ultimately pay will come directly out of the settlement or award you receive – before you put the check in the bank. As a result, as a client of Ellis Law Firm, at no point will you need to spend money you already have for legal representation.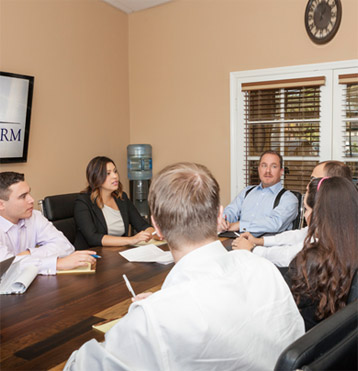 Protecting the Rights of Individuals Injured in Accidents
Caused by the Negligence of Others
A significant portion of our practice is devoted to helping people who have been hurt in accidents that are caused by the negligence of other people. Under California law, negligence occurs when a person fails to use the degree of care that you would expect a reasonable person to use in the same circumstances, and people who are injured by the negligent acts of others may be entitled to recovery.
The kinds of conduct that constitute negligence vary depending on the context. For example, speeding would likely constitute negligence in a car accident case, just as failing to clean up a spill in a reasonable amount of time would be in a slip and fall case. At Ellis Law Firm, we represent people injured in a wide variety of preventable accidents, and regularly work with clients who have been hurt in the following types of incidents: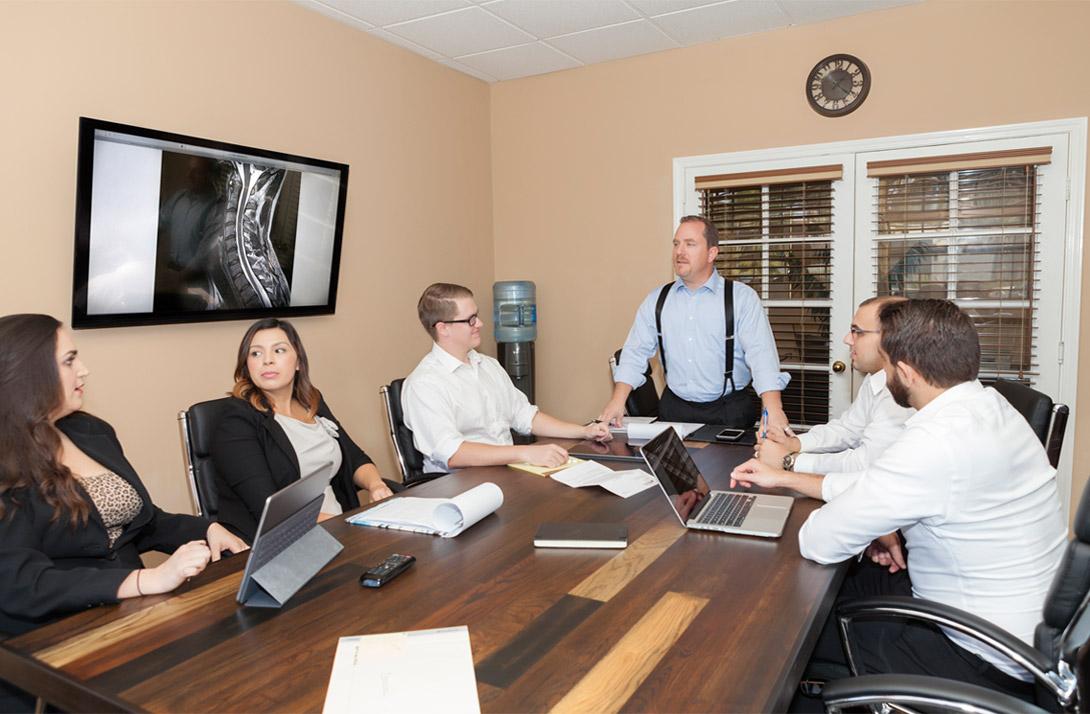 Helping Employees Hold their Employers Accountable
In addition to working with people hurt in preventable accidents, we also regularly help individuals whose rights have been violated by their employers. Federal and state laws provide employees with protection from mistreatment and establish certain standards regarding pay, leave, working conditions, and other issues. When employers violate these rights, they can be held accountable, and those victimized can often recover compensation for their losses.
Discrimination Based on Age, Race, Gender, Disability Religion, Pregnancy, or any Other Unlawful Reason
Failure to Provide Reasonable Accommodations for a Disability
Sexual Harassment
Wrongful Termination
Whistleblower and Retaliation Cases
Wage and Hour Violations
Employment Contract Litigation
Non-Compete and Non-Disclosure Disputes
Contact the Ellis Law Firm Today
for a Free Consultation
If you have been hurt in an accident or negatively affected by the wrongful conduct of your employer, you should speak to an attorney immediately. In many instances, these situations give victims the right to recover significant compensation for their losses, such as medical expenses, lost income, and loss of quality of life, property damage, and others. For a free, no-obligation consultation with one of our lawyers, call the Ellis Law Firm today or send us an email through our online contact form.