Protecting the Rights of Employees in and around Huntington Beach
There are a number of laws on both the state and federal level that regulate the relationship between employers and employees. Due to the fact there the employer-employee relationship is so regulated there are also a significant number of ways that these laws can be violated by employers. When an employer violates the law, employees can suffer both financial and emotional harm. Fortunately, the law also provides legal relief for employees who have suffered harm.
At the Ellis Law Firm, our employment law attorneys are committed to representing the rights of employees in and around Huntington Beach. We handle a wide variety of employment cases, including those involving the following issues:
Discrimination Based on Age, Race, Gender, Disability, Religion, Pregnancy or any Other Unlawful Reason
Failure to Accommodate a Disability
Harassment
Sexual Harassment
Unpaid Wages / Overtime
Wrongful Termination
Whistleblower / Retaliation
Employment Contracts (severance, non-compete and nondisclosure clauses)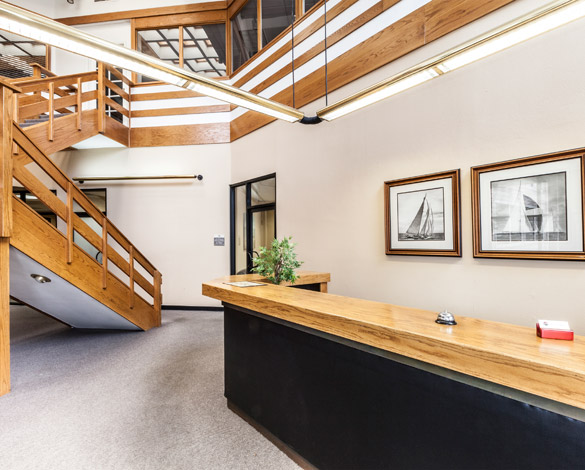 Unlawful discrimination and harassment can cause emotional distress for victims but can also cause financial losses if the victim is denied a job, is terminated, or is forced to quit their job due to a hostile work environment. Our law firm has the resources to prove discrimination and harassment to ensure that you recover for all of the harm caused by your employer.
In addition, wage and employment contract laws in California can be complex and confusing. Often, our clients are unsure of their specific rights and of whether those rights have been violated. We will thoroughly evaluate your situation and advise you of whether you have the right to take legal action and will explore every possible way of resolving your issue.
Call the Ellis Law Firm Today to Schedule a Free Consultation
You can trust that the California employment lawyers at the Ellis Law Firm will stand up for your rights as an employee. If you would like more information about how we can help you, please call our office today for a free consultation.
(714) 848-9532