A Huntington Beach Personal Injury and Employment Law Firm
The Ellis Law Firm, founded in 2003 by attorney Marc JD Ellis is located in Huntington Beach, California. The firm is comprised of four attorneys, two paralegals, and an office manager and focuses its practice on the areas of personal injury and employment law.
Marc was inspired to enter the field of law in the late 1990's when he faced legal challenges and situations that could have involved the retention of an attorney. Instead, Marc successfully represented himself and discovered his passion of the law. He passed the notoriously difficult California Bar Exam in 2003 and founded his own law firm shortly thereafter.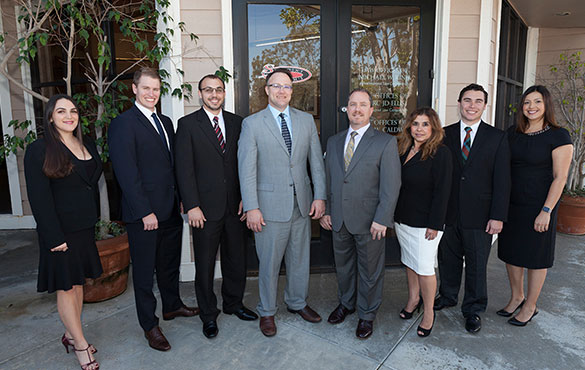 Helping Injured Victims Recover Compensation
A significant percentage of the Ellis Law Firm's practice is devoted to helping people injured by the negligence of others to recover compensation for their losses. The firm regularly works with people who have been hurt by the following types of incidents:
Wrongful Death
Auto Accidents
Truck Accidents
Motorcycle Accidents
Bike Accidents
Pedestrian Accidents
Slip or Trip and Fall
Dog Bites
Medical Malpractice
Protecting Employees' Rights
Additionally, the lawyers of the Ellis Law Firm represent employees whose rights have been violated by their employers. Examples of the kinds of employment law cases we handle include the following:
Discrimination (age, race, gender, disability, religion, medical condition, or any other unlawful reason)
Failure to Accommodate a Disability
Harassment
Sexual Harassment
Unpaid Wages
Overtime Disputes
Wrongful Termination
Whistleblower
Retaliation
Employment Contracts
Severance Disputes
Non-Compete Agreements
Non-Disclosure Agreements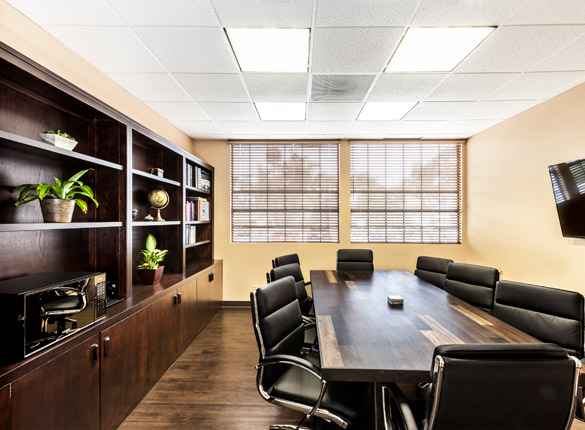 Call Today to Schedule a Free Consultation
The Lawyers of the Ellis Law Firm are committed to providing individuals with effective and solution-oriented legal representation. We strive to obtain the best possible outcome in each case we handle and have no recovery, no fee guarantee, which means that we do not get paid unless you do. To schedule a free consultation with one of our lawyers, call our office today or contact us online.